I'm easy to use out of the box!

I have a 77-piece activity set!


I grow with your coding skills!
Let's Get Started!
Never coded before? No problem. I'm ready to use right out of the box and I will have your kids coding in minutes. I can be introduced to children as young as 5, but I grow with them as well – so we'll have many fun years together!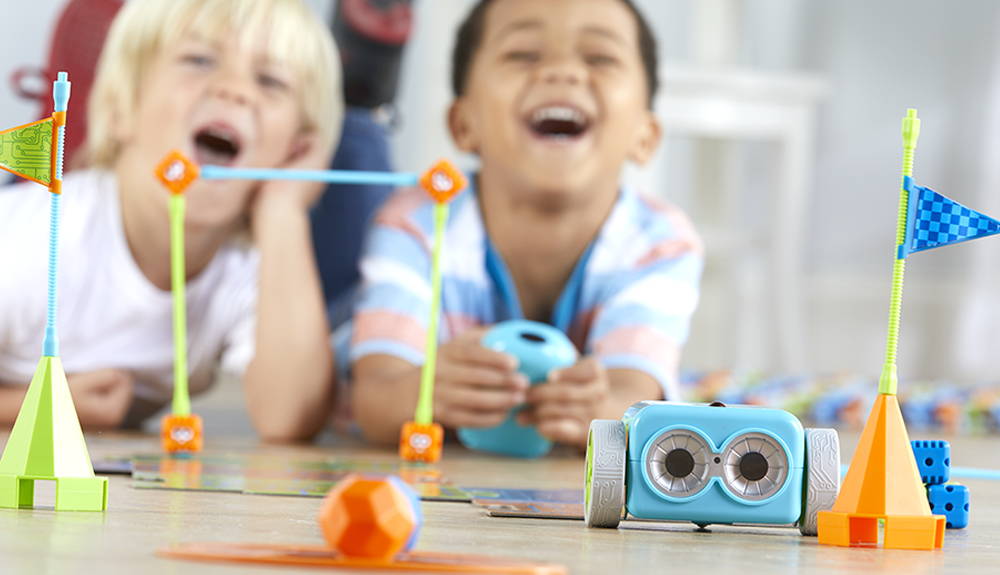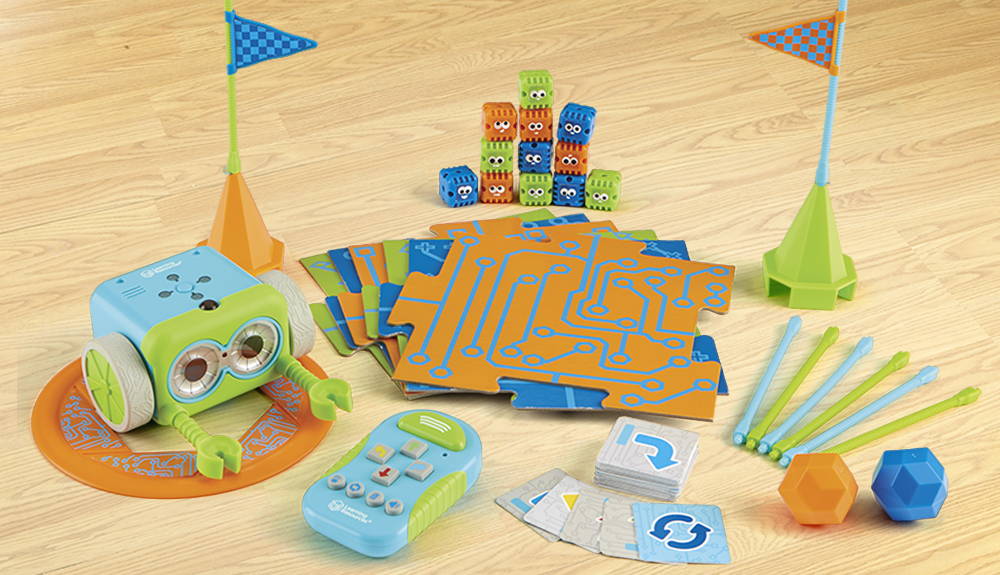 Endless Activities, Endless Fun
Coding cards, detachable arms, interactive obstacles, coding games and more – with my 77-pieces, there are endless hours of fun to be had. So see what I can do because I'm always up for the challenge.
Screen Free, Yipppeeee!
That's right, you can learn to code and do it completely screen free – no phone or tablet required. I have an easy to use remote programmer, which transmits your commands and off I'll go!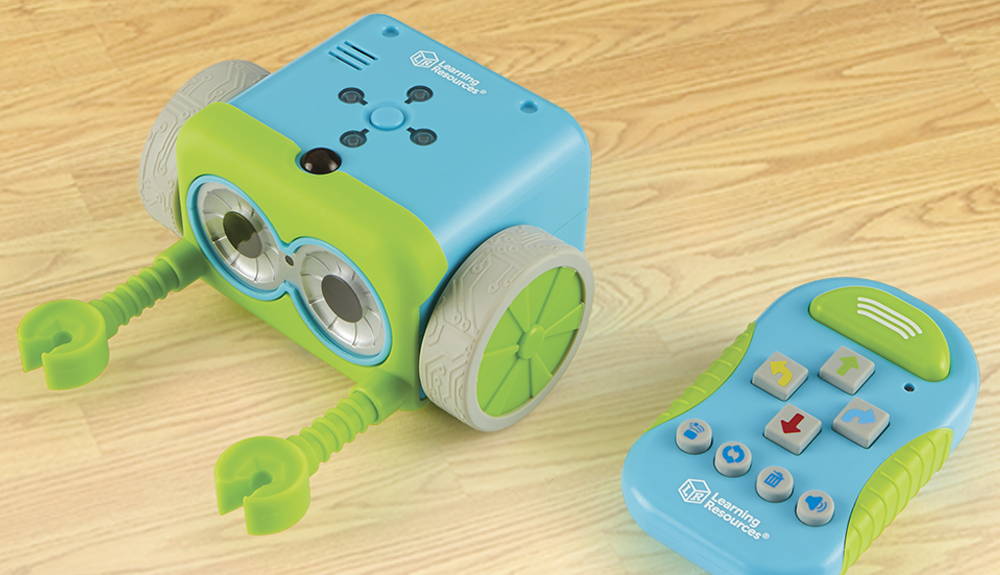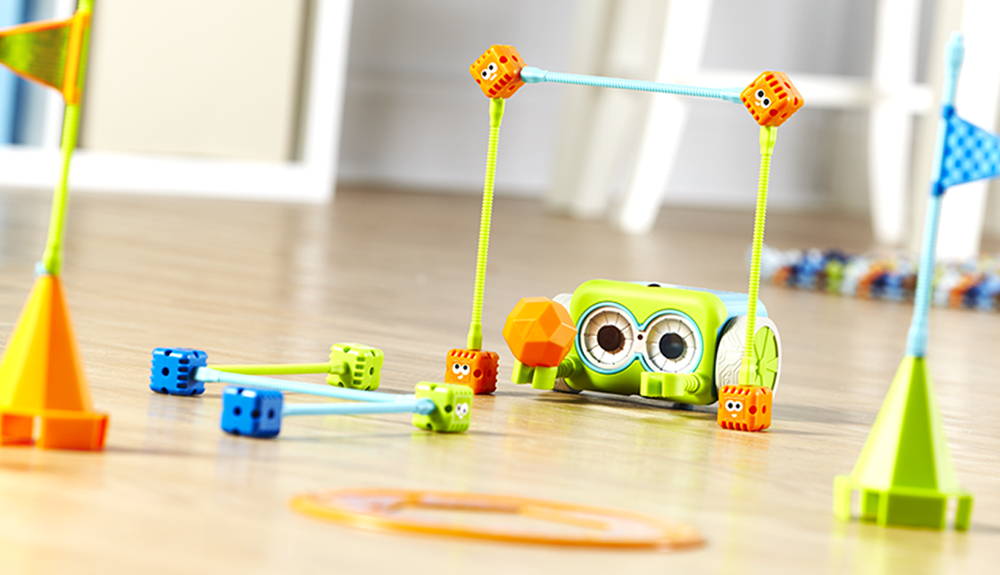 Look What I Can Do!
With my advanced features I grow along with your kids' coding skills. Code me for up to 120 steps, loop me and program me to go around objects with my if/then logic. Turn on the black-line follow mode and set up a path for me to travel. And that's not all – I even have hidden features to unlock!
See How easy it is to Code!
Your child will get to learn early STEM skills while playing and having fun. Botley teaches the basics of coding through active play, completely screen free. Perfect for promoting critical thinking and problem solving skills.